Gift Card
$50.00 – $200.00
Would you love to share Tooth & Honey with someone, but leave the shopping up to them? Our gift cards can be used toward any item, at any time. A really sweet gift for any occasion.
This is a digital gift card that will be sent via e-mail immediately upon purchase and can be used right away. You can send the gift card e-mail to the recipient, or print out the gift to give in person.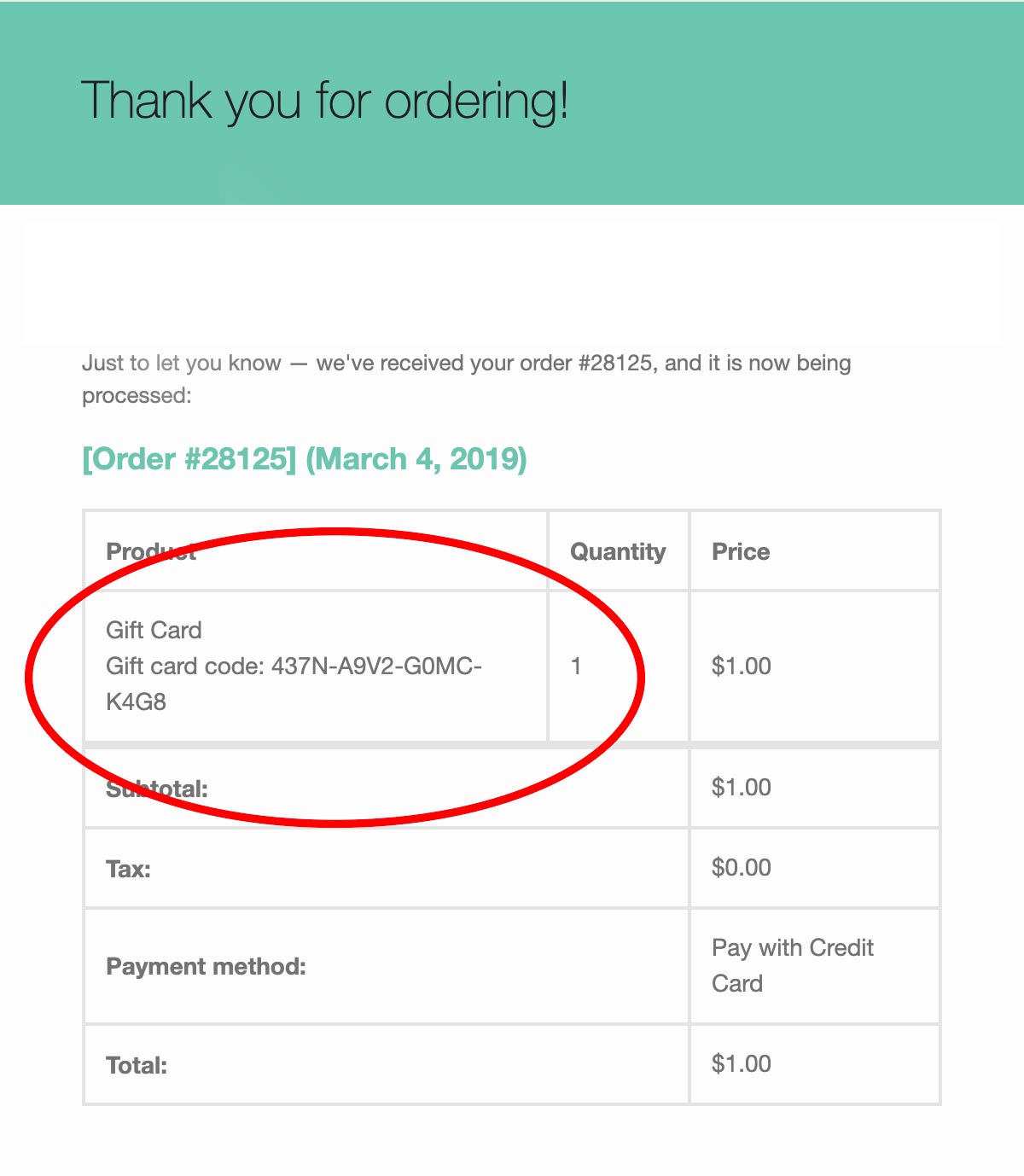 Select the desired amount from the available options.
*If you don't receive the email please check your spam folder before contacting us.